Insect Doors
Want to enjoy the fresh breeze flow through your house but don't want the insects & bubs that will come in, then Rodney Blinds & Screens have just what you need.

Our Hinged Insect Doors will look ideal on your back or front door, if you have a ranch slider or bi- fold doors then we have a Sliding Insect Door or you can go for the pleated insect door, what ever option you choose, your Insect Doors will be powder coated to whatever colour you would like.

Our Hinged & Sliding Insect Doors are the same as our Hinged & Sliding Security Doors, just the Insect Doors don't have the Amplimesh (security grill) & security locks in them.
Pleated Insect Doors


The new & improved insect door is the Pleated Insect Door, just the ideal door for keeping out unwonted insects & bugs on those hot days & nights & when not in use, it folds back into its own frame like a piano-Accordion ( Concertinas ), this helps keep the Pleated Insect Door clean for the winter months, the Pleated Insect Door can cover up to 2.4m high x 4m wide & the frame will be powder coated to whatever colour you won't, so it blends into the existing frame work.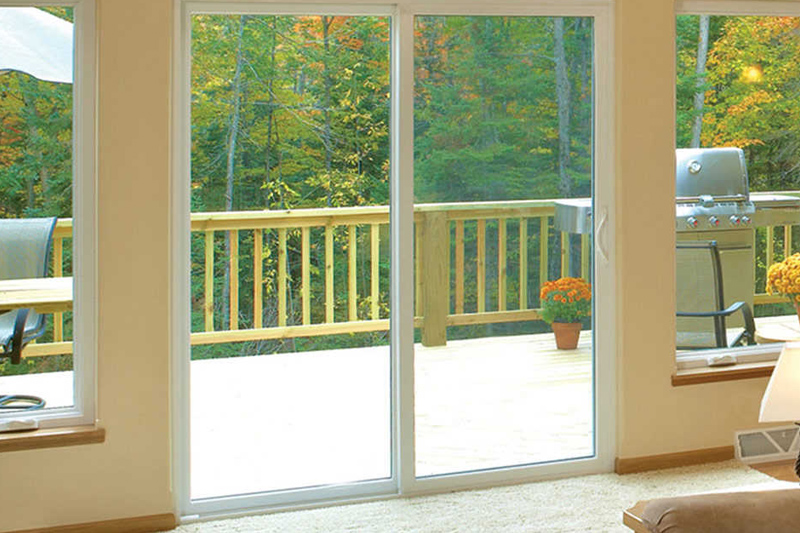 ---