Venetian Blinds
Venetian Blinds are timeless. A classic design that has been adapted through the ages. Rodney Blinds & Screens have the Aluminium, Wood & the P.V.C Venetians. The venetians give you versatility with privacy and light & warmth control.
25mm or 50mm Venetians

The aluminium venetian are still a very common option for your blinds, advantage with the venetian is all you need to do is tilt the slats slightly to keep the sun out,( by doing this, it will stop the sun from damaging your furniture ) & give you privacy or close them up completely to keep the heat in for winter & cold out



To match the décor & furnishing of the surrounding area Rodney Blinds & Screens have a great choice of colours. The Aluminium Venetians slats come in 25mm or 50mm wide.
Aluminium Venetians is a stylish, modern but affordable choice.
50mm or 63mm PVC VENETIANS

PVC Venetian Blinds are made of PVC (A Polymer Synthetic product)
The slats come in 50mm or 63mm wide x 3mm thick, the White or Alabaster PVC Venetians blinds look exactly the same as the White or Alabaster wooden Venetian Blinds, PVC Venetians is the ideal choose for wet areas e.g. Bathroom & laundry, (moisture doesn't affect them), as well as the rest of your home, office etc.
They are long lasting due to their resistance against heat & moisture, so no need to re-stain or paint your PVC Venetians.
If you are looking for style & elegance of wooden venetians for a cheaper price, then PVC venetians is your option.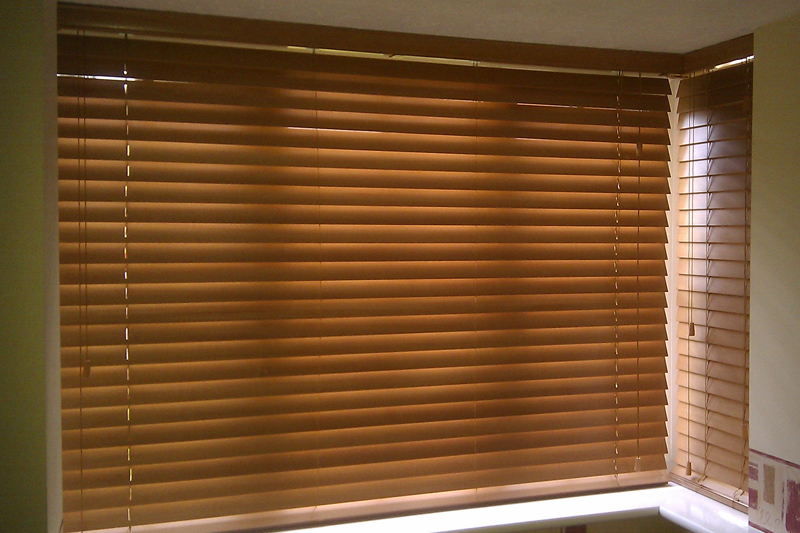 ---